Start Your Own Spray Tanning Business
1-on-1 Hands On Certification Training in San Diego, CA
Get Certified by the best Spray Tan technicians in the industry
Get a piece of this billion dollar industry by starting your own mobile spray tanning business. Spray tanning can be the door to freedom from your 9-5 job to a lucrative career. Your clients can be friends, family or neighbors, which can lead to tanning famous celebrities and athletes (they all do it). If you are just looking to make some extra money, mobile spray tanning can be great source of income in your free time. Summer Sheen offers the most in-depth spray tan training program in San Diego, California. The program is run personally by the owner Joanna Sheen. The course was created to be easy to learn and is designed to get you working in the field quickly.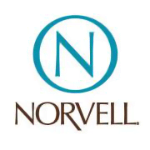 What can Spray Tan Certification Do for you?
This is by far the most popular route many of our spray tan technicians choose after they complete their course. In fact, mobile spray tanning is the fastest growing market within the handheld spray tanning industry. By offering your clients the convenience of traveling directly to their door you can save them the "trip" and can charge a higher premium. Most spray technicians start out with friends, family and quickly increase their customer base through spray tan parties, corporate events, wedding expos and referrals. It's easy to get started since you don't have the any overhead including rent or utilities. A small investment into equipment and training now and you'll be on your way to starting a new career.
If you already own a tanning spa, beauty salon, health club or day spa you can commission a spray tan technician to take your services mobile. By expanding your marketing area and providing a sunless tanning service, you will reach new customers. The mobile spray tan industry is huge for wedding and formal expos, fairs, recitals, gatherings and body building events. This can also be a great way to showcase your current services and products. If your customers can't come to you then go to them.
97% of new mobile tanning businesses succeed
91% of new business owners return their initial investment within 1 month of business
95% of new business owners exceed $1,000 a month after 6 months of business
78% of new business owners exceed $2,500 a month after 1 year of business
65% of new business owners exceed $4,000 a month within 3 years of business
Join our Certified Spray Tan Technician Family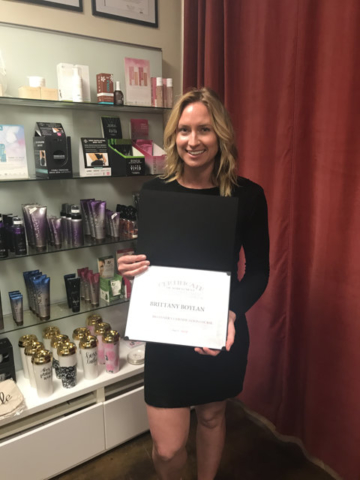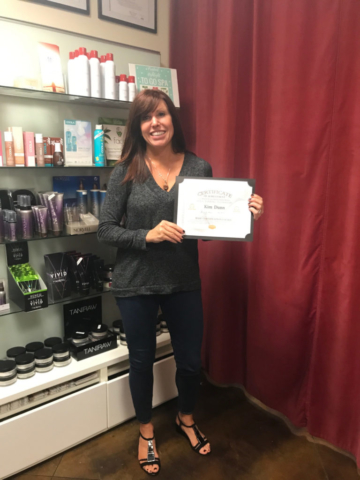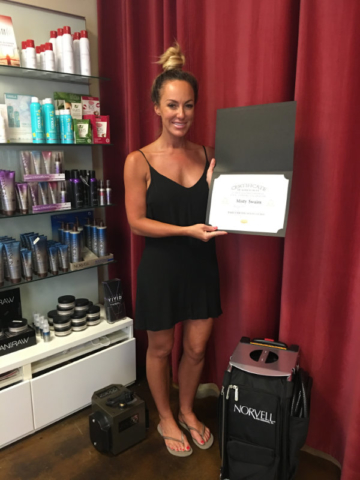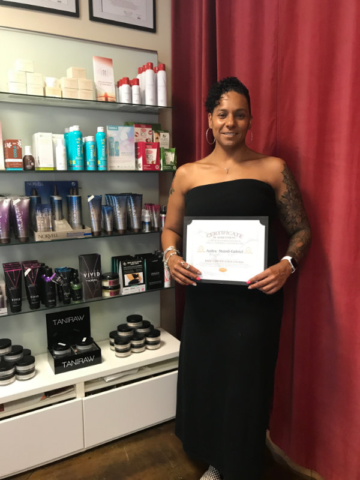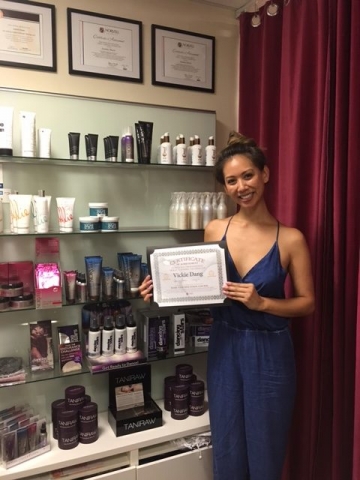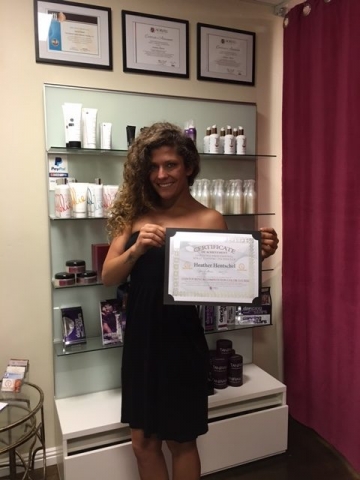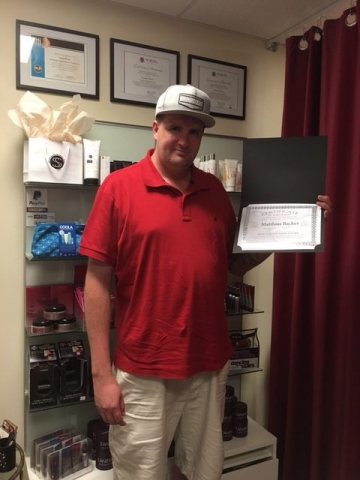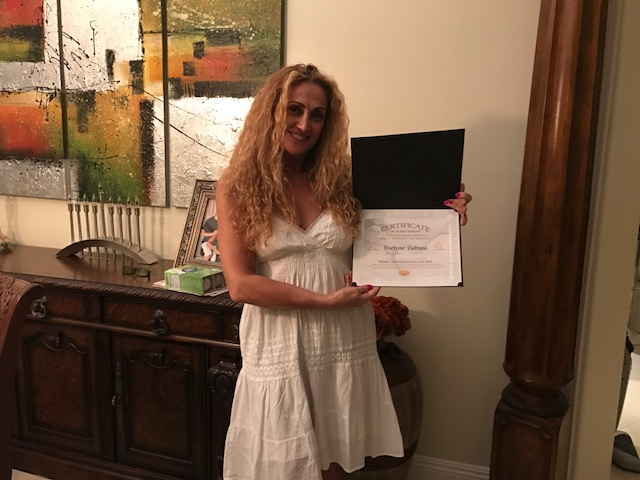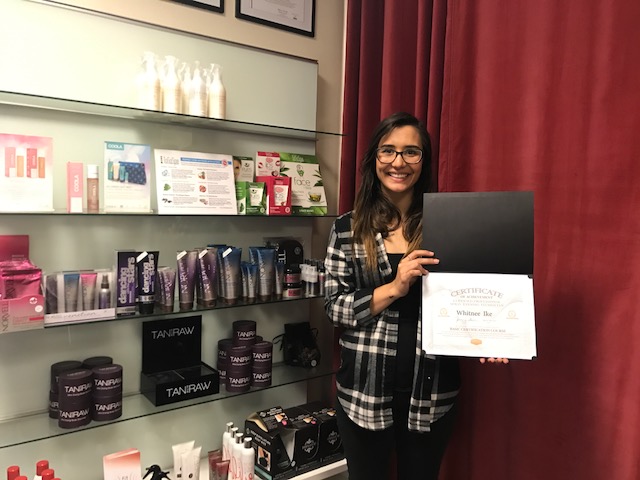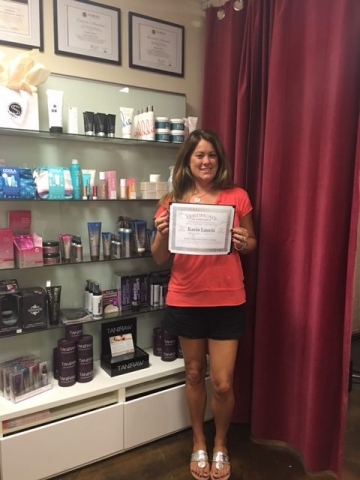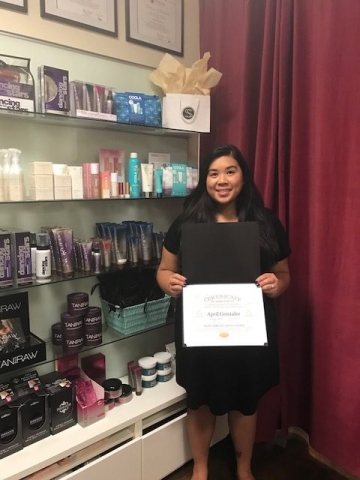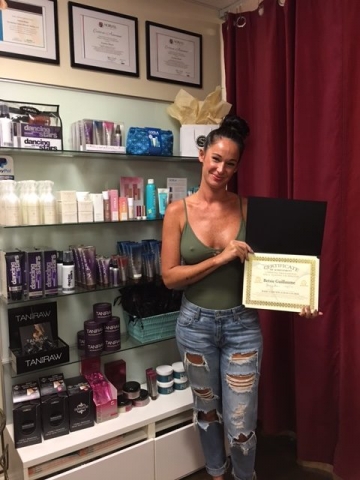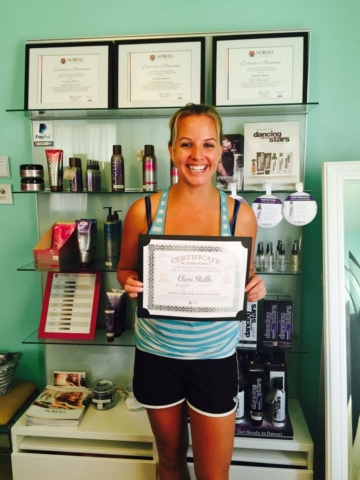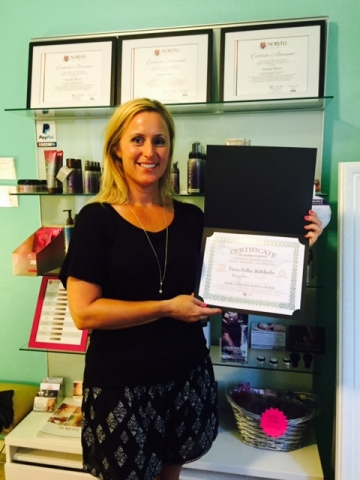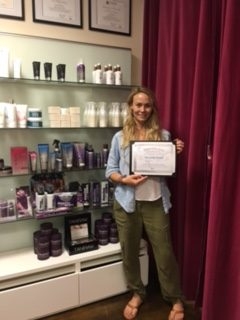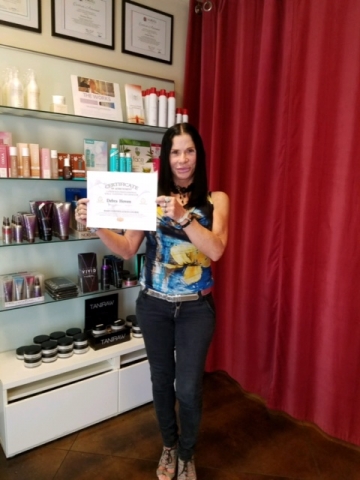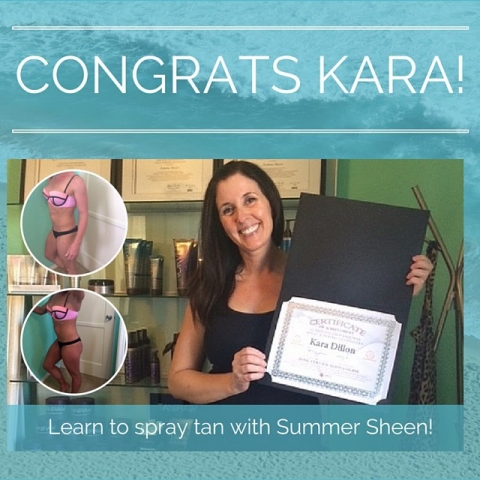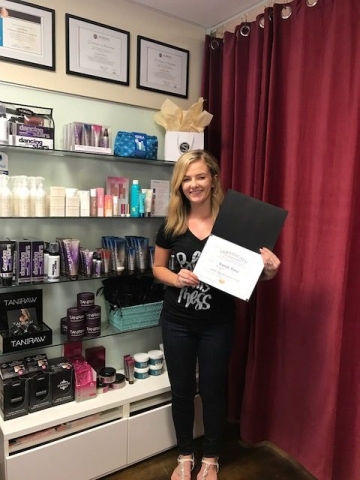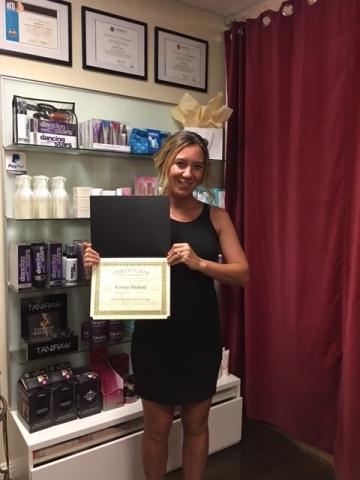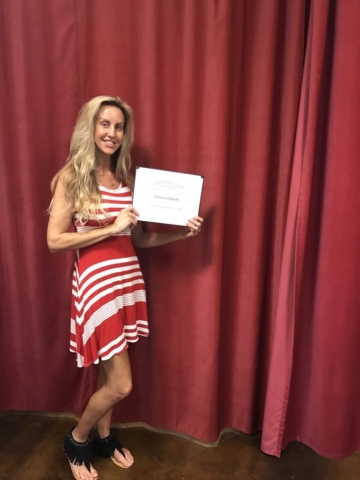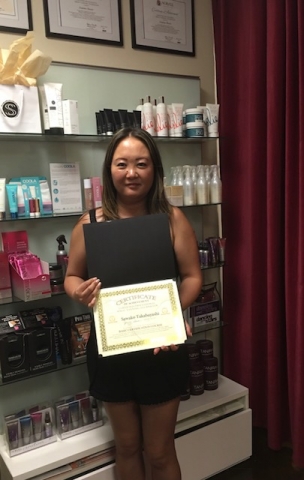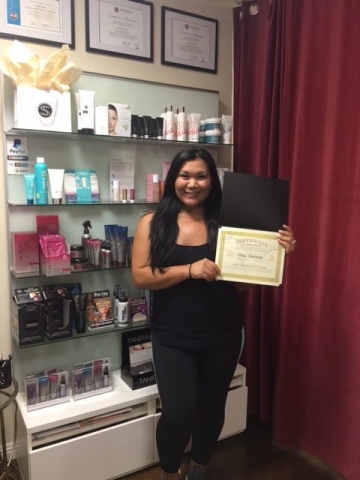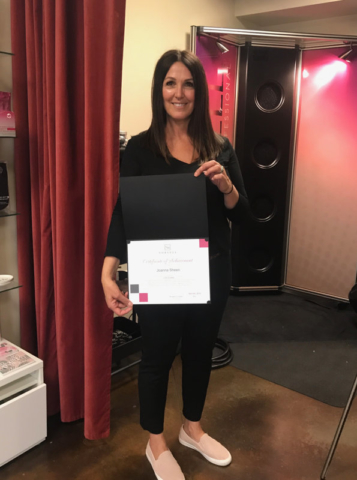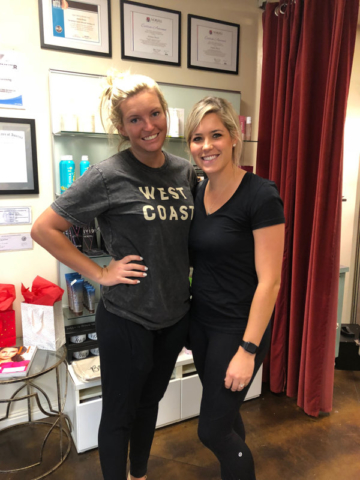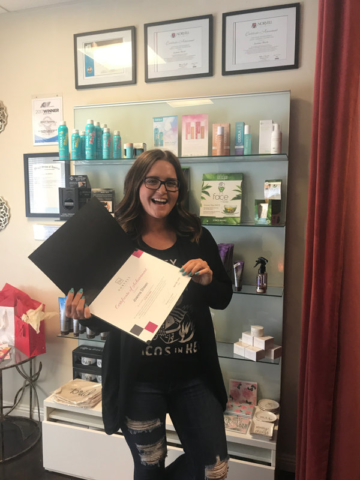 Course Options
1-on-1 Hands One Certification Training held at Summer Sheen Studio in San Diego, CA. Optionally, training can be held at the student's home or business.
Choose a Beginner/Intermediate or Intermediate/Advanced level.
No Prerequisites
1 Day Course
Workbook provided
Lunch provided
Course Description
The Summer Sheen Certification Program is a comprehensive course based on proven methodology. By completing this program, you will increase your sunless knowledge, enhance your skills and build your career. This is your opportunity to train side-by-side with a National Tanning Training Institute & Norvell Master Certified Artist.
Covered in this program:
The science behind DHA + How To Avoid "Orange"
Skin typing guidance and how to know what solution to use on different skin tones
The Art of the Spray Tan Technique and practice with live models
Proper client prep instructions and post tan care guide
Starting your business, Sales & Marketing Strategies and how to price your services
Sample consent forms, a list of supplies and equipment you will need to start up with
How To Use + Maintain HVLP Equipment
Course Perks
Ongoing special wholesale pricing on equipment, solution and professional & retail products
Nationally recognized certification in partnership with the National Tanning Training Institute
Display Your Certification proudly for your staff and clients to recognize
Add your certification status to your website, business cards and advertising materials
Free membership to our private Facebook group for unlimited support
Before & After photos of models to build your portfolio
Course Format
Discussion & Goals
Workbook
Hands-on Training with live models
Certification Test
Ready to Sign Up?
Fill out the form for course pricing and availability